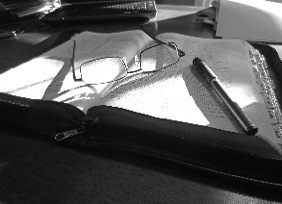 R12.2 Leadership Conferences


Reproducing - 2 Timothy 2:2
Transforming - Romans 12:1-2
Scripture-based - 2 Timothy 3:16-17
Discernment - Acts 17:11
For over 30 years, a group of men in Atlanta have been hosting an annual weekend of in-depth Bible Study. The name of the group has changed over the years, but our mission has remained the same.

Our goals are to:

Copyright 2016 R122Conference.org | All Rights Reserved.

• Teach men the Word of God
• Help Laymen get exposed to teaching the Word
• Support men in their ministries

This conference is not the objective. Rather, it's a tool used by men from all over the country to take what they've learned about God, entrust it other men who will, in turn, pass this knoweldge along to others. In other words, it's 2 Timothy 2:2 in action.

We're glad you're here. Feel free to look around. Check out the recordings from this year's sessions along with some from years past. We hope you find them enriching. We did.

October 13th through October 15th